Venue:
3100 S Jog Rd, Greenacres, FL 33467
Let's Skate For A Cause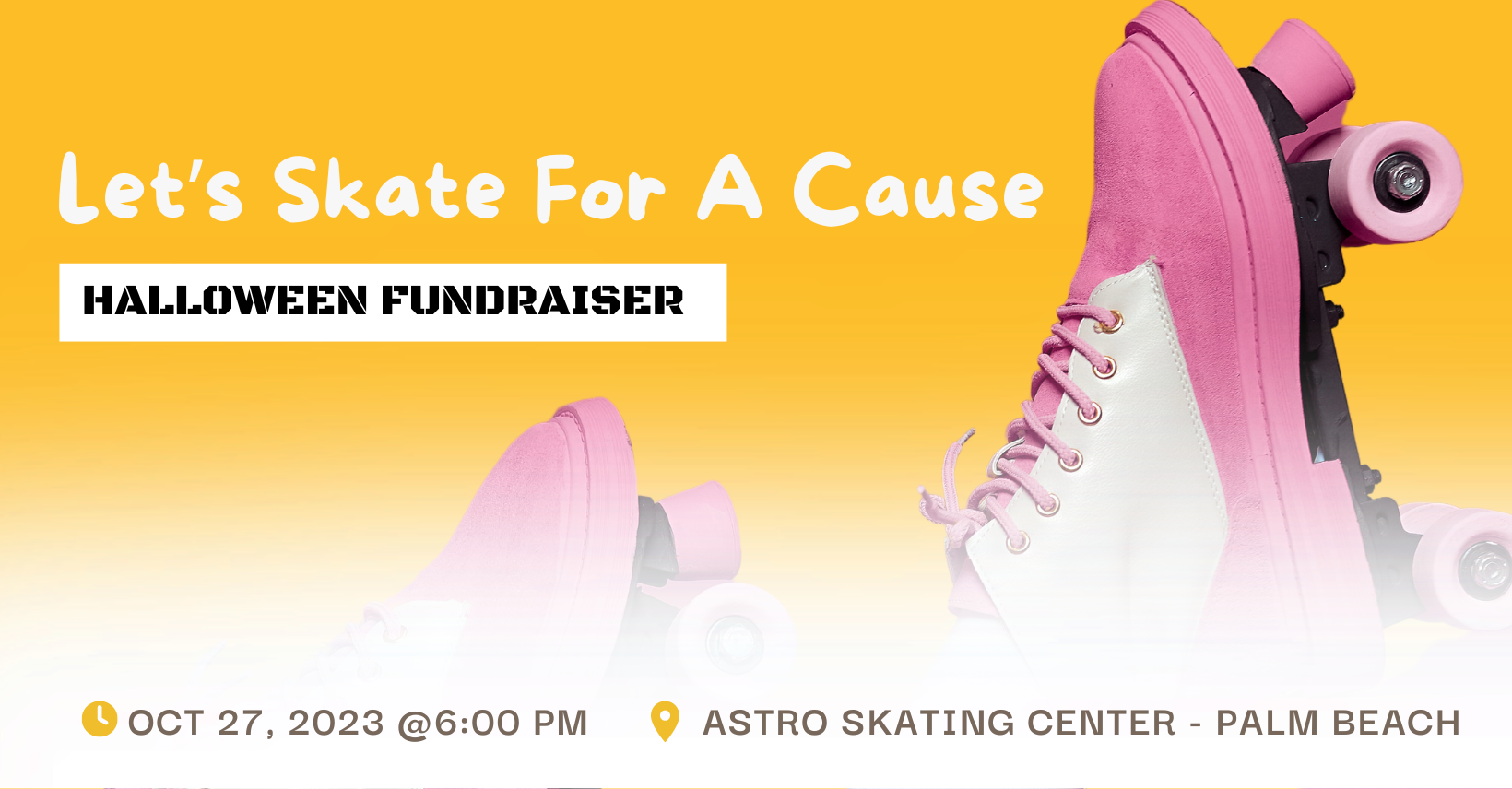 Join us for an evening of roller skating at Astro Skate of Palm Beach County. Dress up in your favorite cartoon character costume.
This is a family friendly event. The cost is $12 per person at the door.